Flightsim.to
Flightsim.to是您的飞行模拟器2020修改器、服饰和附加组件的第一来源。免费、轻松、简单。无论您是在创建还是在搜索附加组件,您都来对地方了。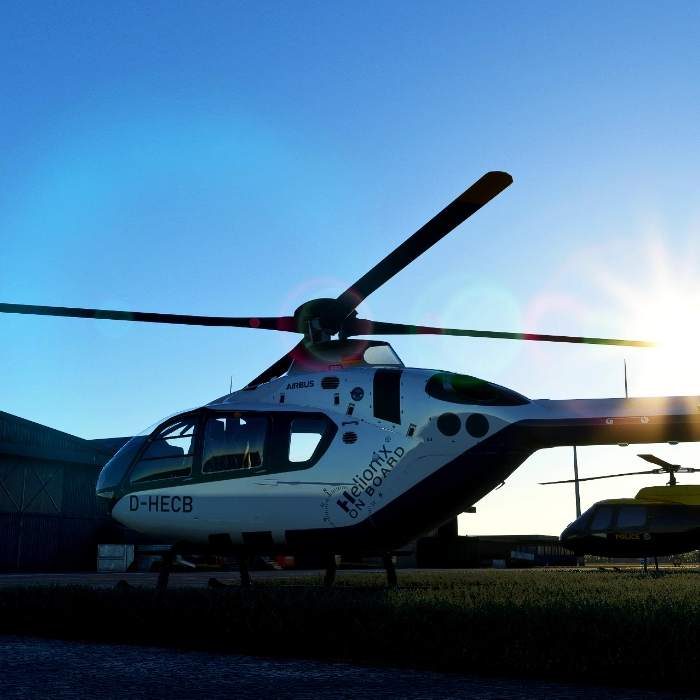 Add-Ons
微软飞行模拟器可以以难以置信的方式进行改进和扩展。准确地说,超过14000种方式。所有这些附加组件都是完全免费的。你可以下载它们,而无需支付一分钱。但是......创造者们对他们伟大工作的每一笔捐款都感到高兴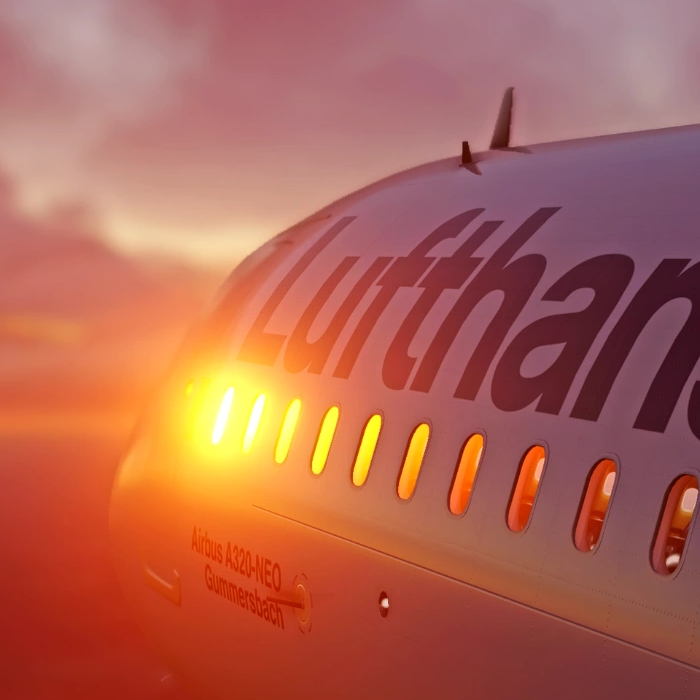 1000万+下载量
每天,来自世界各地的用户平均下载超过两千个附加组件,以改善他们在微软飞行模拟器中的游戏体验。令人难以置信,不是吗?在这段时间里,我们提供了超过1000万次的下载,而且还有更多。这是一个巨大的带宽量。我们不知道付费订阅,我们也不对下载进行节流--为您提供更多的时间来享受您的游戏!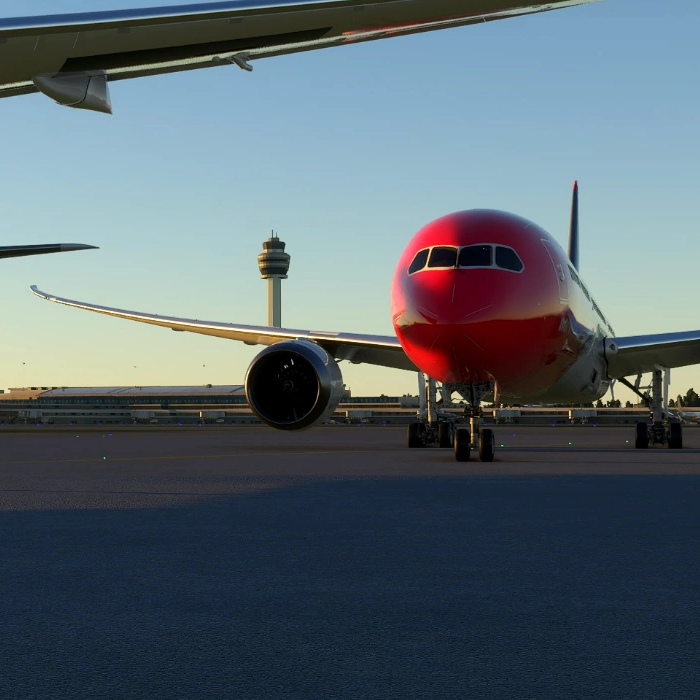 信任超过150.000名成员
我们的社区正在日渐壮大。今天就成为会员,以获得更多的好处并保持最新的信息。注册是完全免费的。它给你带来了许多好处,例如,当你最喜欢的一个附加组件被更新时,就会有通知。你可以给其他修改器打分,甚至也可以对它们进行评论!


About us
每个人的附加组件
您可以以难以置信的方式扩展《飞行模拟器》。我们希望让创作者能够向社区展示他们的作品,获得反馈并不断改进。同时,我们希望为所有的飞行模拟爱好者提供一种可能性,让他们能够不费吹灰之力地将这些作品捆绑在一个地方。
Exquisite
Lead administration / UTC+2
Exquisite takes care of all administrative tasks. Server costs, bills, partnerships, bureaucracy and, above all, the further development of Flightsim.to. Feel free to contact him with your suggestions!
R1NS3
Administration / UTc+2
R1NS3 is your contact for pretty much everything on Flightsim.to - be it suggestions for improvement, feedback or a complaint. He takes care of the community and all your inquiries.
tomihbk
community mod / UTC+2
tomihbk is our man for questions around the partnership with Project Mega Pack. He also makes sure that the site stays clean and free of spam or unwanted content. He is also available to answer any questions you may have.
Inaxair
Community mod / UTC-4
While everyone else is probably asleep, this guy is awake. Our night shift, so to speak. Takes care of approving files and checking for spam and suspicious content, but also approves and checks your wallpapers.
influous
Community mod / UTC+2
influous makes sure that the site stays clean and free of spam or unwanted content.

KapteinWestad
Community mod / UTC+2
KapteinWestad makes sure that the site stays clean and free of spam or unwanted content.


关于我们
我们只是一个平台。
Flightsim.to 是成千上万的创作者聚集在一起创造伟大的东西的地方。非常感谢您!没有您,这个平台就不会存在 - 就这么简单。这不仅对我们,而且对全世界的飞行模拟爱好者都有意义。谢谢您的贡献
超过150个赞助商
超过150人正在赞助Flightsim.to,以帮助支付我们的服务器费用。下面是我们随机挑选的捐赠者。
i am New to MFS 2020 and love the work
This place makes MSFS a whole lotta fun.
the download speeds are ridiculously good, blowing all the legacy sites out of the water, and more people should be donating tbh
great to have this site!
Your work is optimal, thank you
Wonderful service you provide. Thank you.?
Cheers guys great work
cierciformidable, bien construit, agreable à utiliser et tres complet.
A small token of appreciation for what you guys are doing. Hope you never loose the passion and continue improving!
Great site! Where would we be for scenery and other FREE addons without it ?
Thanks for this fantastic community resource.
Awesome website. Keep up the good work!
Very  good job..Thank you very much.Regards From Greece
Just want to say thanks and please keep creating
bravo pour votre travail et merci
Site appearance, structure etc - excellent.
nicely organized and though out site. Makes browsing and downloading a pleasure. Especially like that it remembers my downloads!
Keep up the great work !! .
THX for your your excellent work there.
This homepage is very interesting and want to spend coffee :)??
Dear Sirs, thank you very much for this great work. I enjoy it every day. With best wishes from the Wild West Forest Germany Willow fsx
Great Service! Tx very much.
Great for us siommers. Thank you (3)
An invaluable site - you are doing more to popularise MSFS than Microsoft itself!
Best Flightsim Add-On website ever! Great design and layout-Thanks for everything!
flightsim.to is the best site when it comes to Add-ons. Very attractively designed, very well organized, with super fast downloads. Thanks a lot for your great work!
What would MSFS be without you? Thx for this service...
Awesome site. Thanks.
From Japan Very easy and easy to use Thank you
Thanks for this great platform!
Cool and useful portal page, go ahead
Best FS site ever
Your site is what the community is all about.